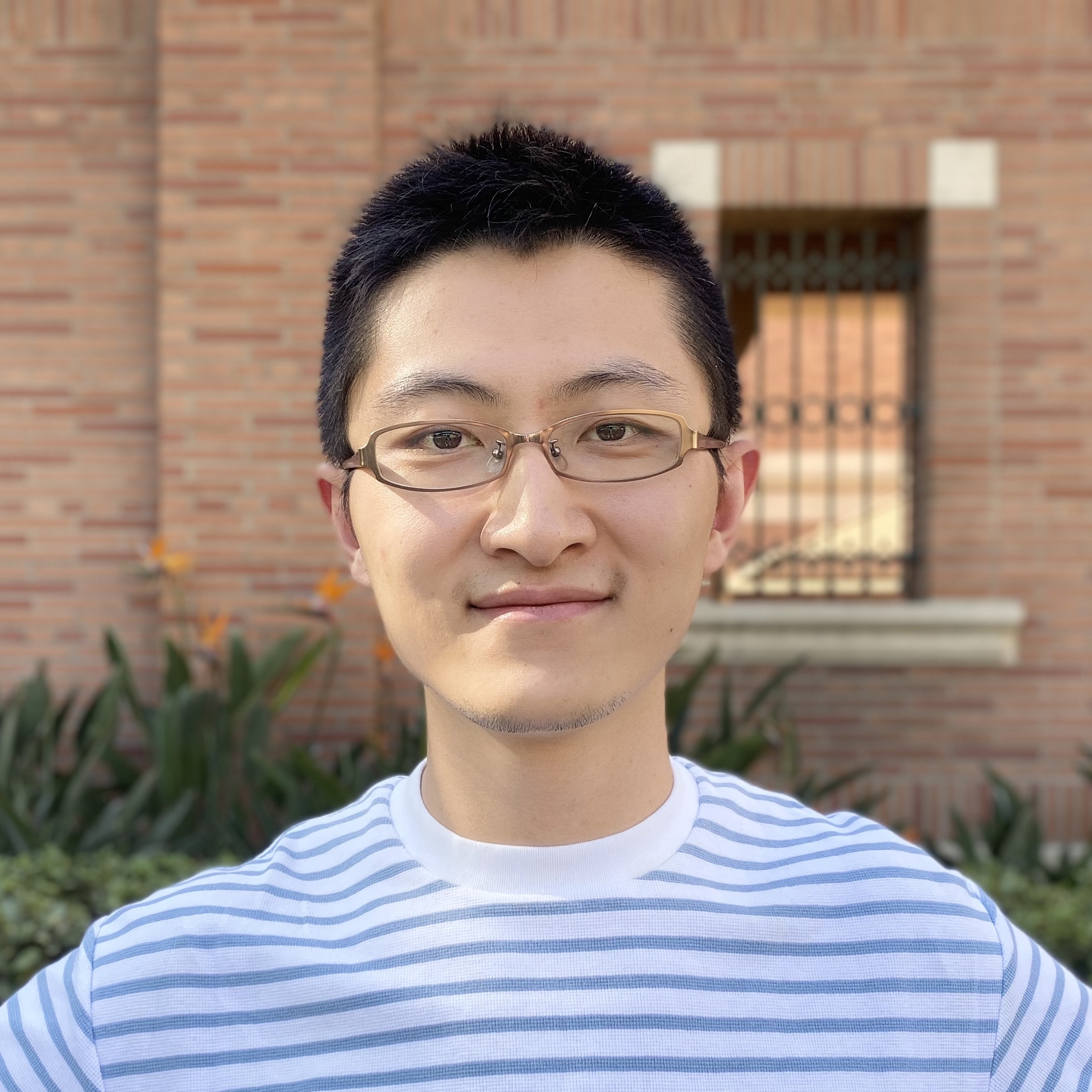 齐鹏
(pinyin: /qí péng/; ipa: /tɕʰǐ pʰə̌ŋ/)
I recently graduated from Stanford! I have joined JD AI as a research scientist to continue working on NLP/ML-related research. If you are interested in exploring research opportunities with us (internship or full-time), don't hesitate to reach out!
I obtained my Ph.D. in Computer Science at Stanford University advised by Prof. Chris Manning, where I was a member of the natural language processing group.
My research goal is to build explainable machine learning systems to help us solve problems efficiently using textual knowledge. I believe that AI systems should be able to explain their computational decisions in a human-understandable manner, so as to build trust in their application to real-world problems. To this end, I have been working on natural language processing (NLP) techniques that help us answer complex questions from textual knowledge through explainable multi-step reasoning, as well as models that reason pragmatically about the knowledge of their interlocutors for efficient communication in dialogues.
Outside of NLP research, I am broadly interested in presenting data in a more understandable manner, making technology appear less boring (to students, for example), and processing data with more efficient computation. I have also worked on speech recognition and computer vision previously.
When I procrastinate in my research life, I write code for Stanza, a natural language processing toolkit that's available for a few dozen (human) languages, written in Python.
education & professional experience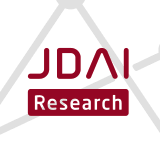 2020.10 -
Research Scientist, JD AI Research Silicon Valley Lab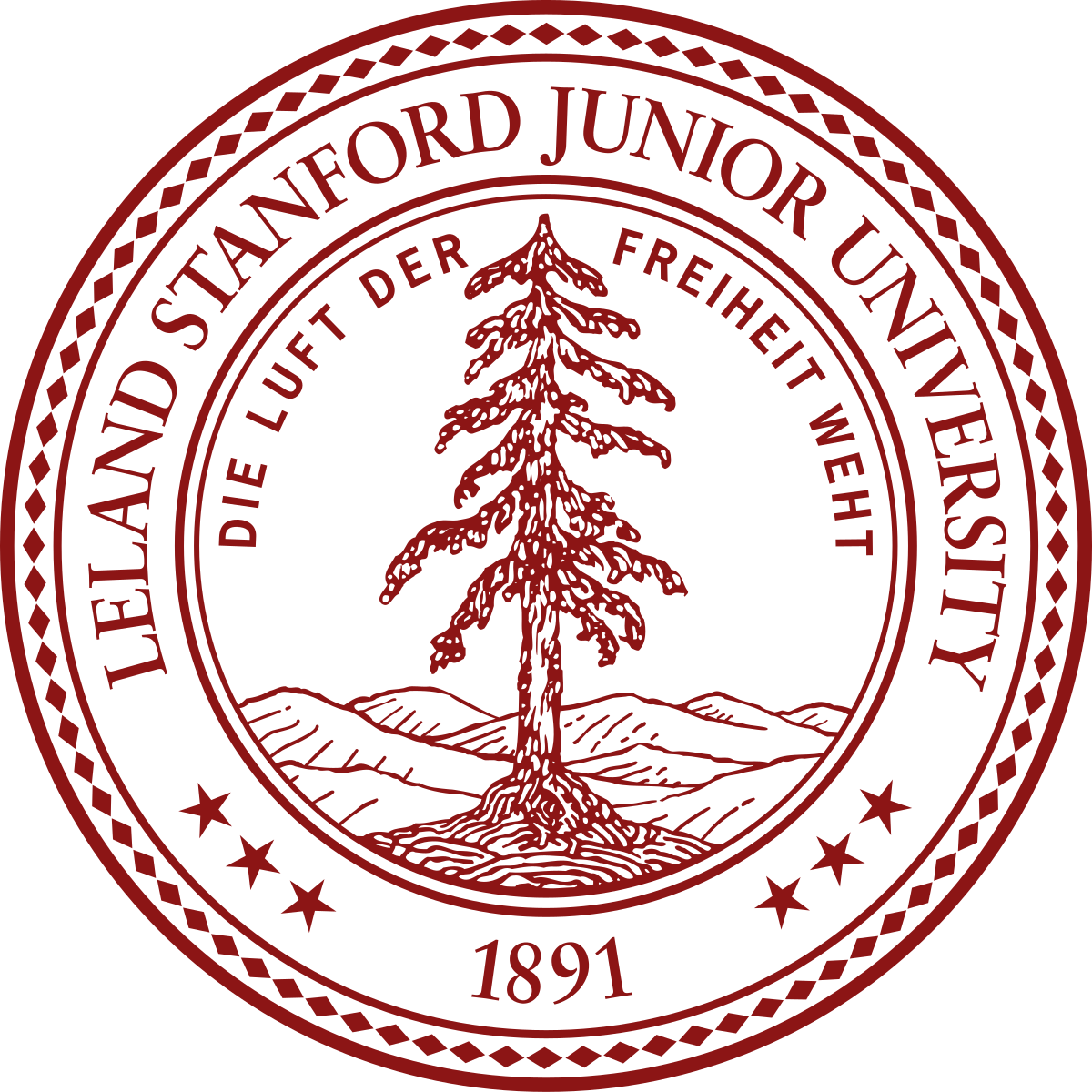 2015.9 - 2020.9
Ph.D. & Research Assistant, Computer Science Department, Stanford University
2016.4 - 2017.3
Master of Science, Department of Statistics, Stanford University
2013.9 - 2015.6
Master of Science & Research Assistant, Computer Science Department, Stanford University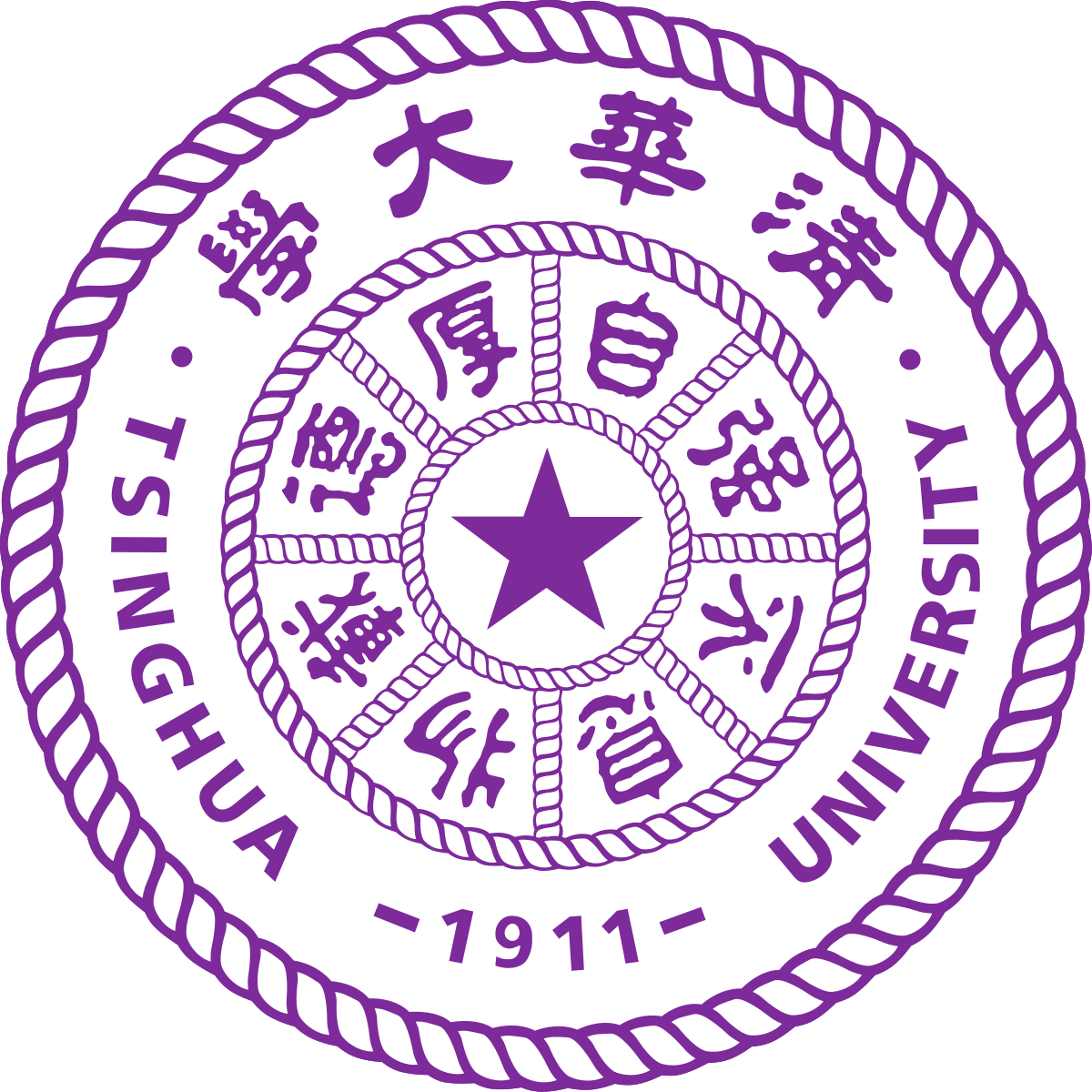 2012.7 - 2013.6
Research Assistant, State Key Laboratory of Intelligent Technology & Systems, Department of Computer Science and Technology, Tsinghua University
2008.8 - 2012.7
Bachelor of Engineering, School of Software, Tsinghua University (Excellent Graduate)
selected publications
(*=equal contribution)
NAACL

Graph Ensemble Learning over Multiple Dependency Trees for Aspect-level Sentiment Classification

In 2021 Annual Conference of the North American Chapter of the Association for Computational Linguistics (NAACL), 2021.

ACL (Demo)

Stanza: A Python Natural Language Processing Toolkit for Many Human Languages

In Proceedings of the 58th Annual Meeting of the Association for Computational Linguistics: System Demonstrations, 2020.

Findings

Stay Hungry, Stay Focused: Generating Informative and Specific Questions in Information-Seeking Conversations

Findings of ACL: EMNLP 2020, 2020.